Getting Around Warner Center Safely During COVID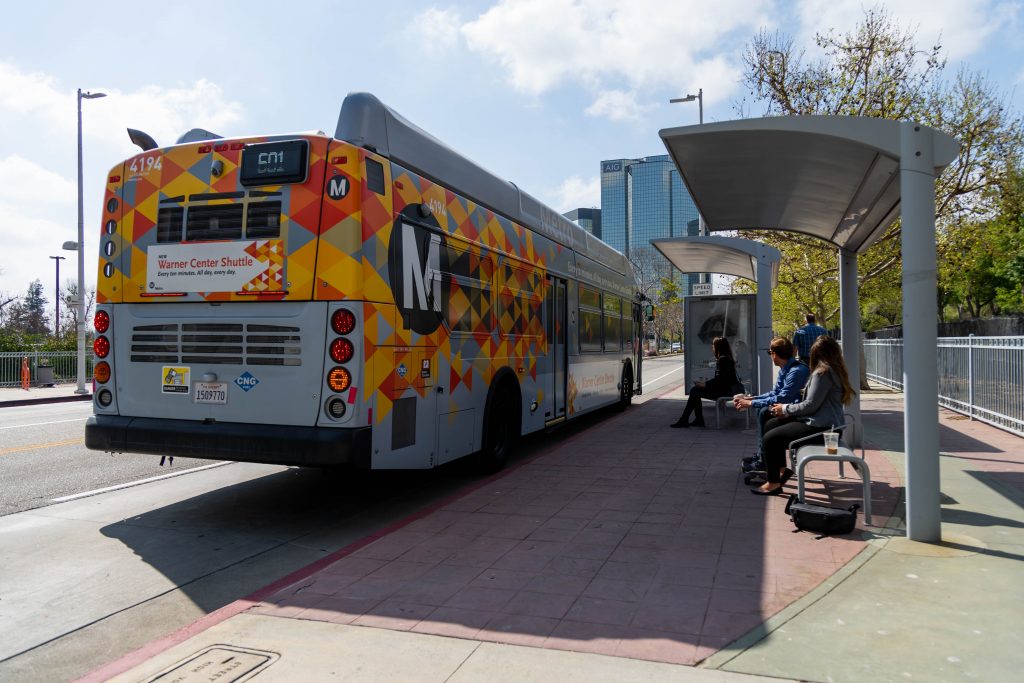 Warner Center Webinar
Tuesday, January 12
1:00 – 2:00 pm
RSVP: https://lu.ma/WarnerCenterWebinar
Do you live, work or shop in Warner Center? Join our webinar to get the facts on how you can sustainably commute, run errands, and get around Warner Center while staying COVID safe. 
We will have expert staff from LA Metro to share how they're keeping buses clean and riders safe as well as a biking pro from the Los Angeles County Bike Coalition (LACBC) to discuss biking options and COVID cycling tips.
Get answers to your COVID-related transportation questions:
How do I safely ride the bus to make essential trips?

What should I know about biking if I'm just starting out or trying to pick it back up?

What should I consider about commuting and teleworking for my business or job?
As the new year approaches, resolve to travel safely and sustainably with help from Warner Connects!
This webinar was originally scheduled for December 10, but has been rescheduled to January 12.